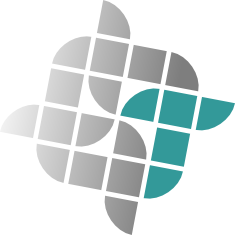 The Textal team are happy to receive feedback and bug reports. Please feel free to contact us with service questions, partnership proposals, or any media enquiries.
To ask any general questions about Textal, do get in touch at info@textal.org.
To submit feature requests, report errors, or ask technical questions, email support@textal.org.
For regular updates, follow @textal on Twitter.